24.7 Lavender Eyelet Gown (waist - 24")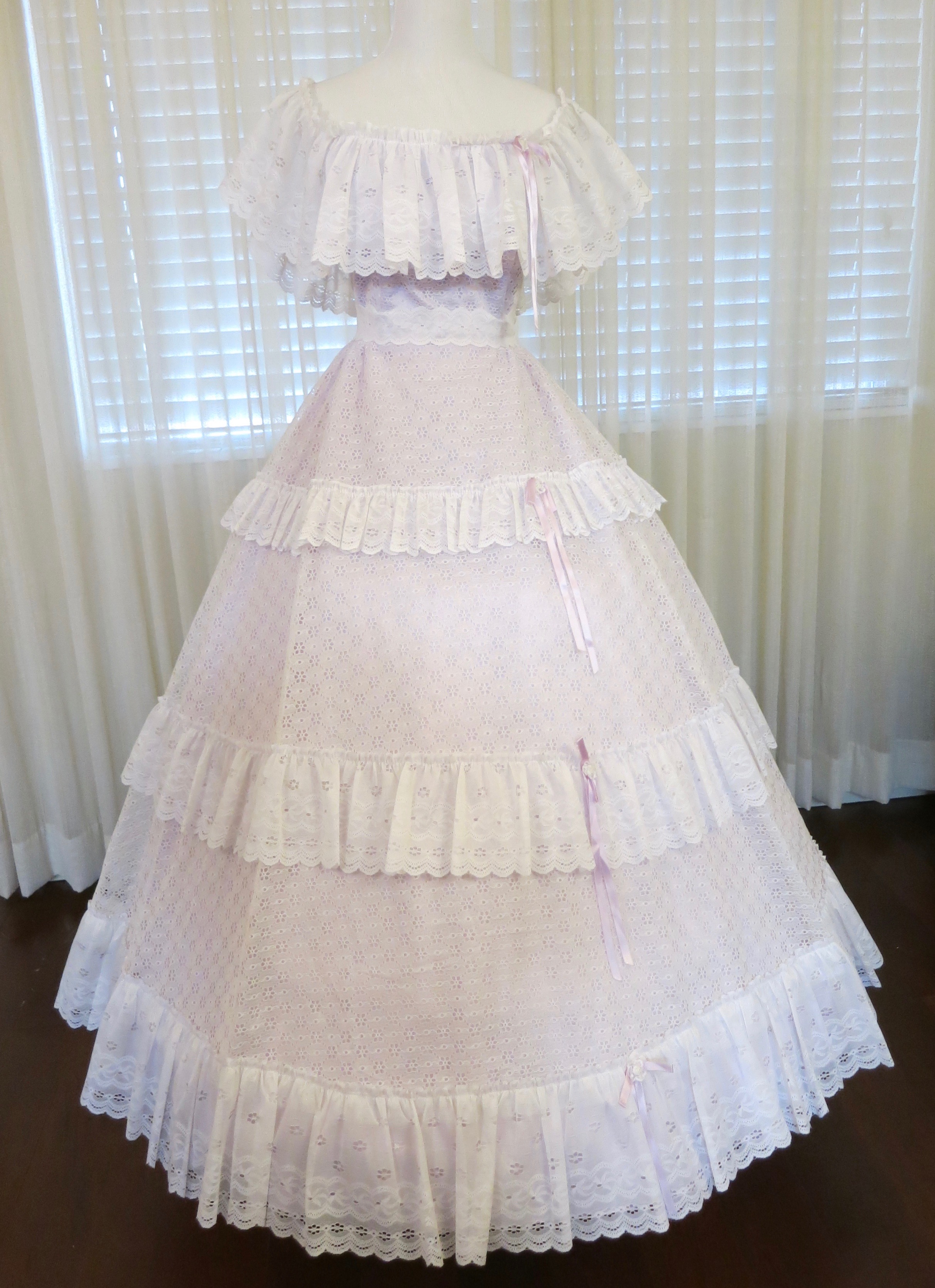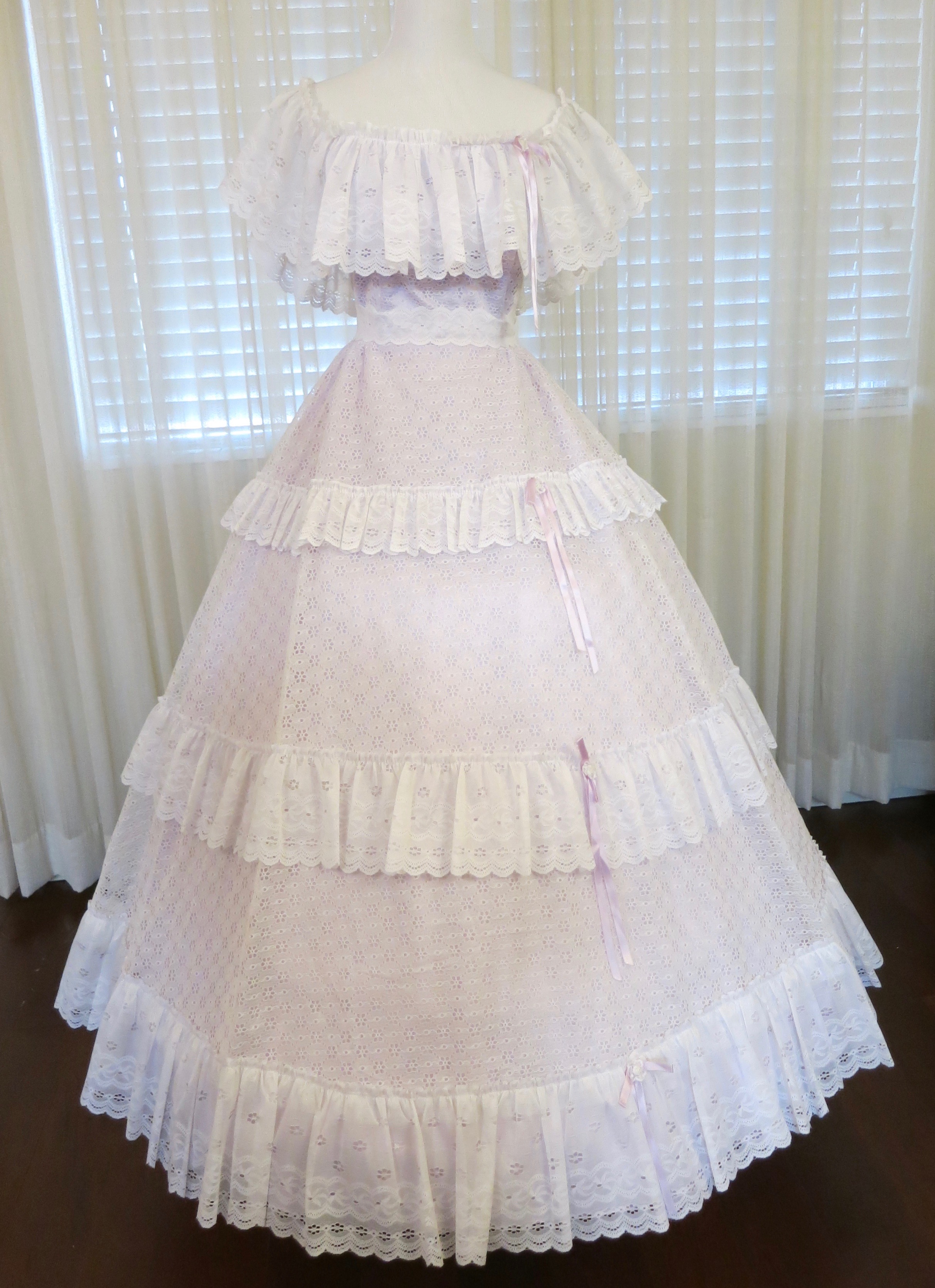 sold out
24.7 Lavender Eyelet Gown (waist - 24")
For sizing, measure your natural measurements - the bust and waist of the gown should be about 1" larger than your natural measurements. Also measure from your waist to your floor to check the length of a gown. If worn with a 4-bone hoop, the effective length will be about 2" shorter then the skirt length posted.
Details:
Bust - 32"
Waist - 24"
Skirt length - 41"
Skirt sweep - 142"
Vintage Alfred Angelo gown from the Dance Allure line. The bodice and skirt are in lavender acetate with white eyelet overlays. The shoulders are elasticized to be worn on or off the shoulder. Pictured over hoop H450
Condition: Excellent
Rent: from $95
Deposit: An additional refundable deposit is required; click here for the deposit link.
Rental Policies: Review rental policies here - Rental Policies
Event Dates: Send us your event dates here - Submit Your Event Dates