28.8 Pink Tiered Lace Gown (waist - 28")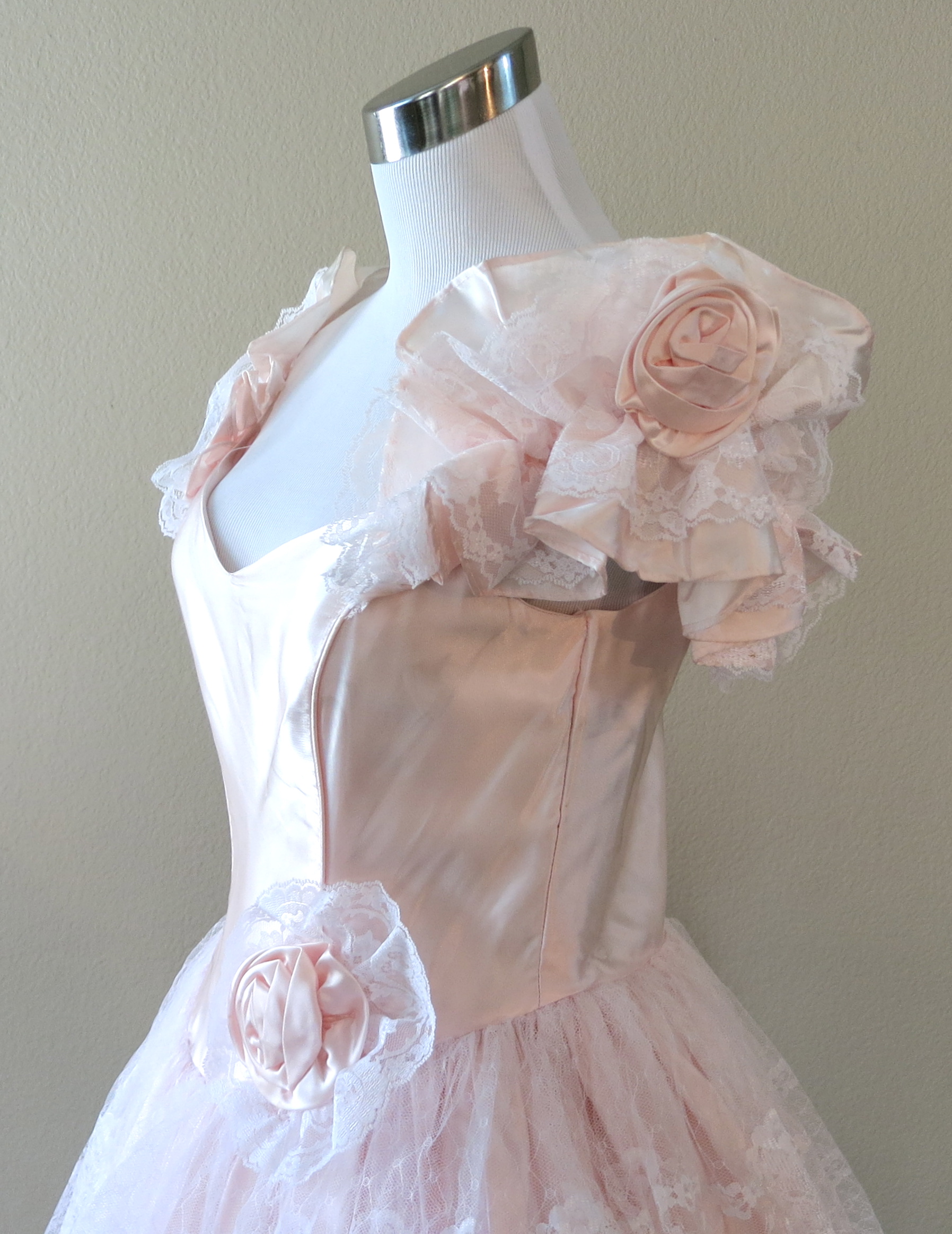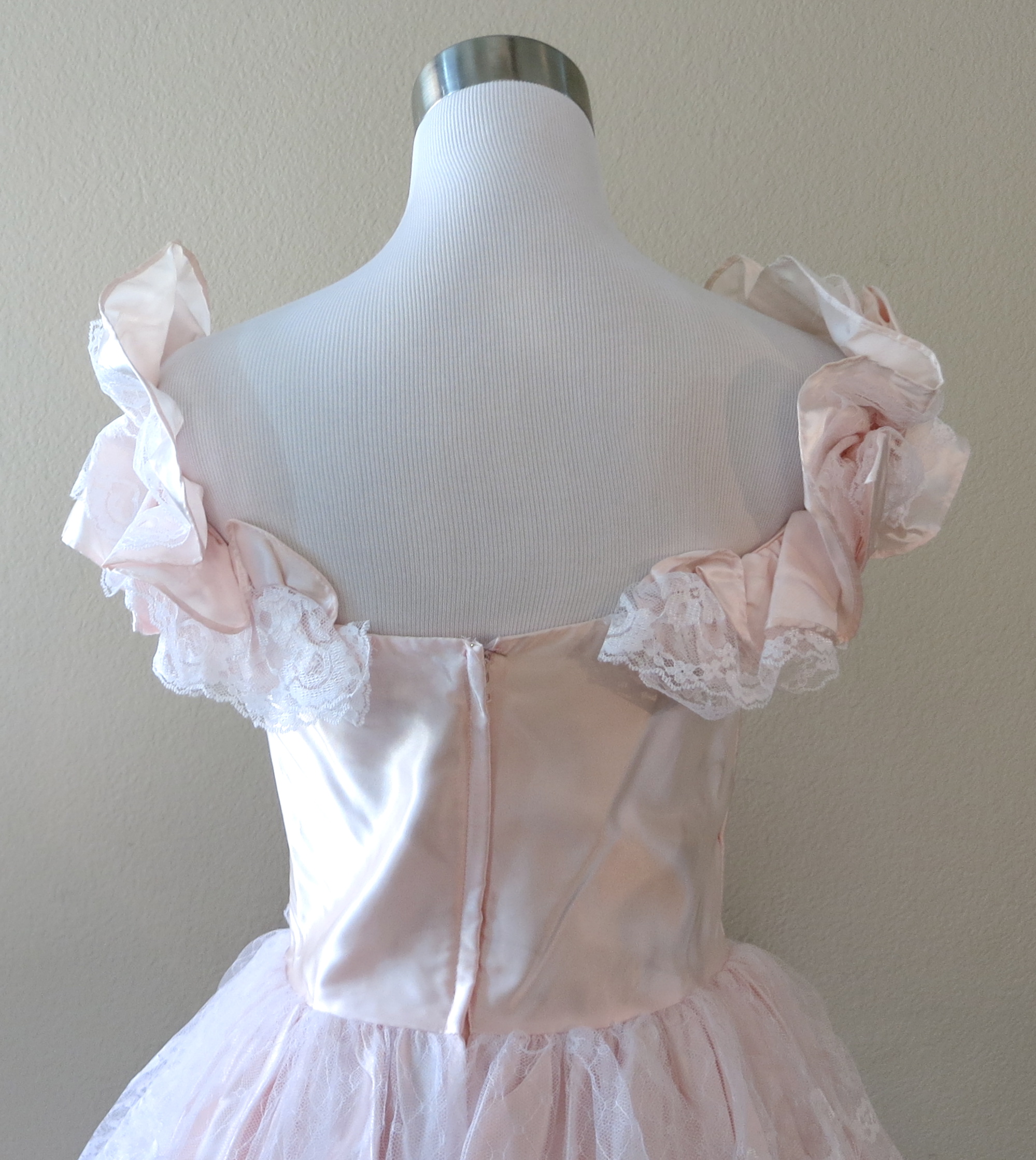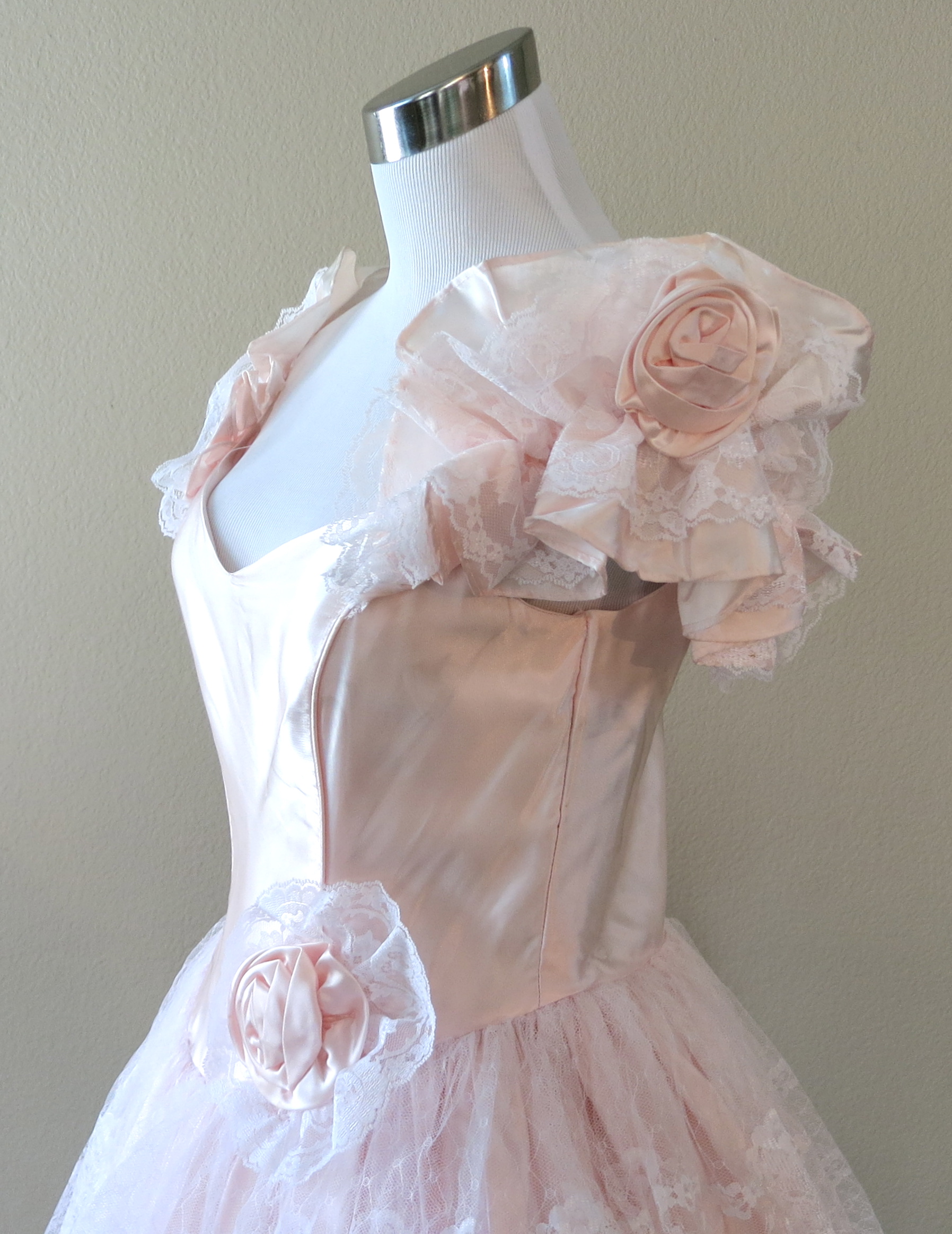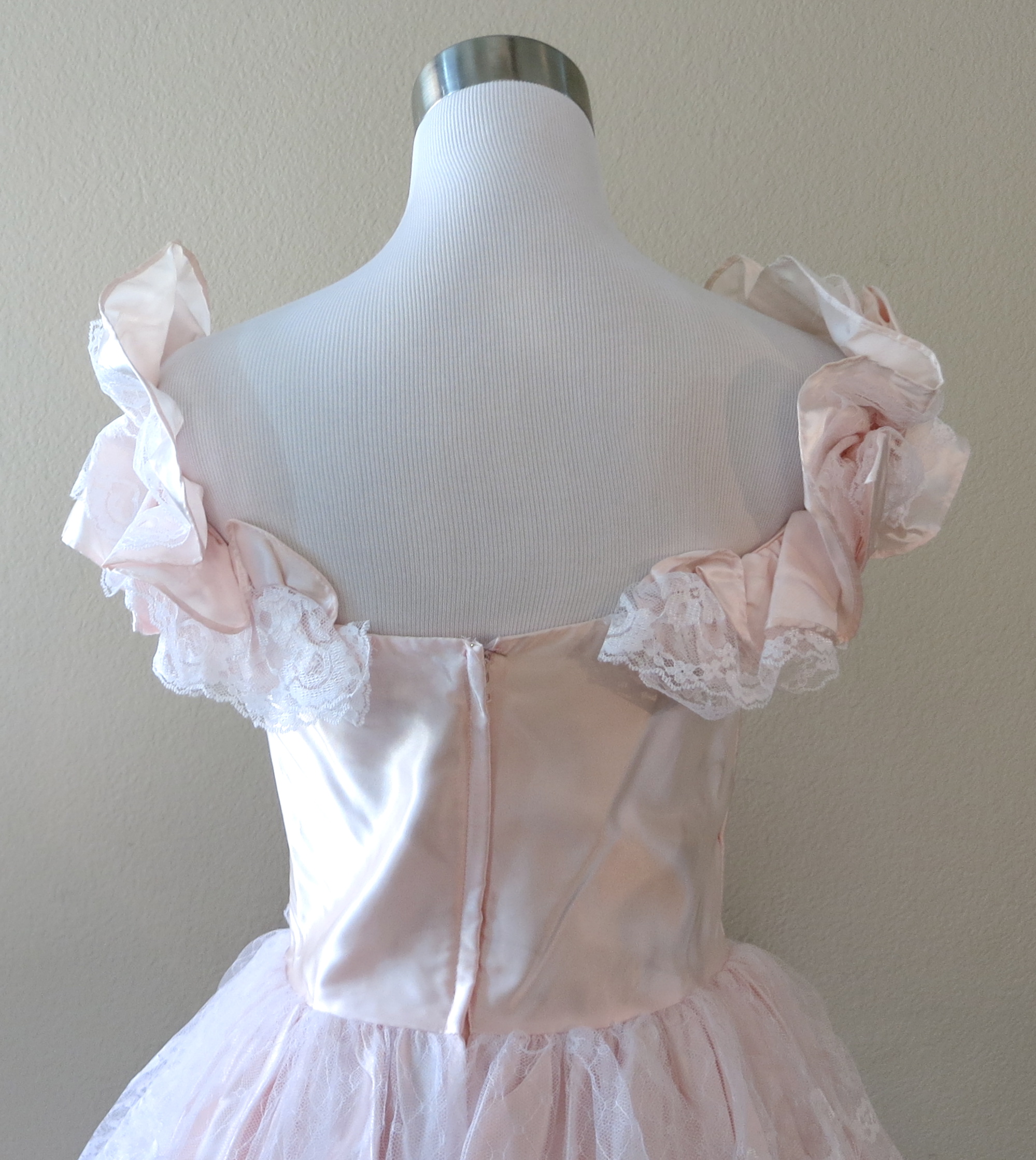 sold out
28.8 Pink Tiered Lace Gown (waist - 28")
For sizing, measure your natural measurements - the bust and waist of the gown should be about 1" larger than your natural measurements. Also measure from your waist to your floor to check the length of a gown. If worn with a 4-bone hoop, the effective length will be about 2" shorter then the skirt length posted.
Details:
Bust - 35"
Waist - 28"
Skirt Length - 44"
Vintage Flirtations gown by Alfred Angelo. Pink satin bodice. Tiers of ruffled white lace on the skirt. Pictured over crinoline C300
Condition: Excellent
Rent: from $100
Deposit: An additional refundable deposit is required; click here for the deposit link.
Rental Policies: Review rental policies here - Rental Policies
Event Dates: Send us your event dates here - Submit Your Event Dates