31.1 Rose Gown (waist - 31")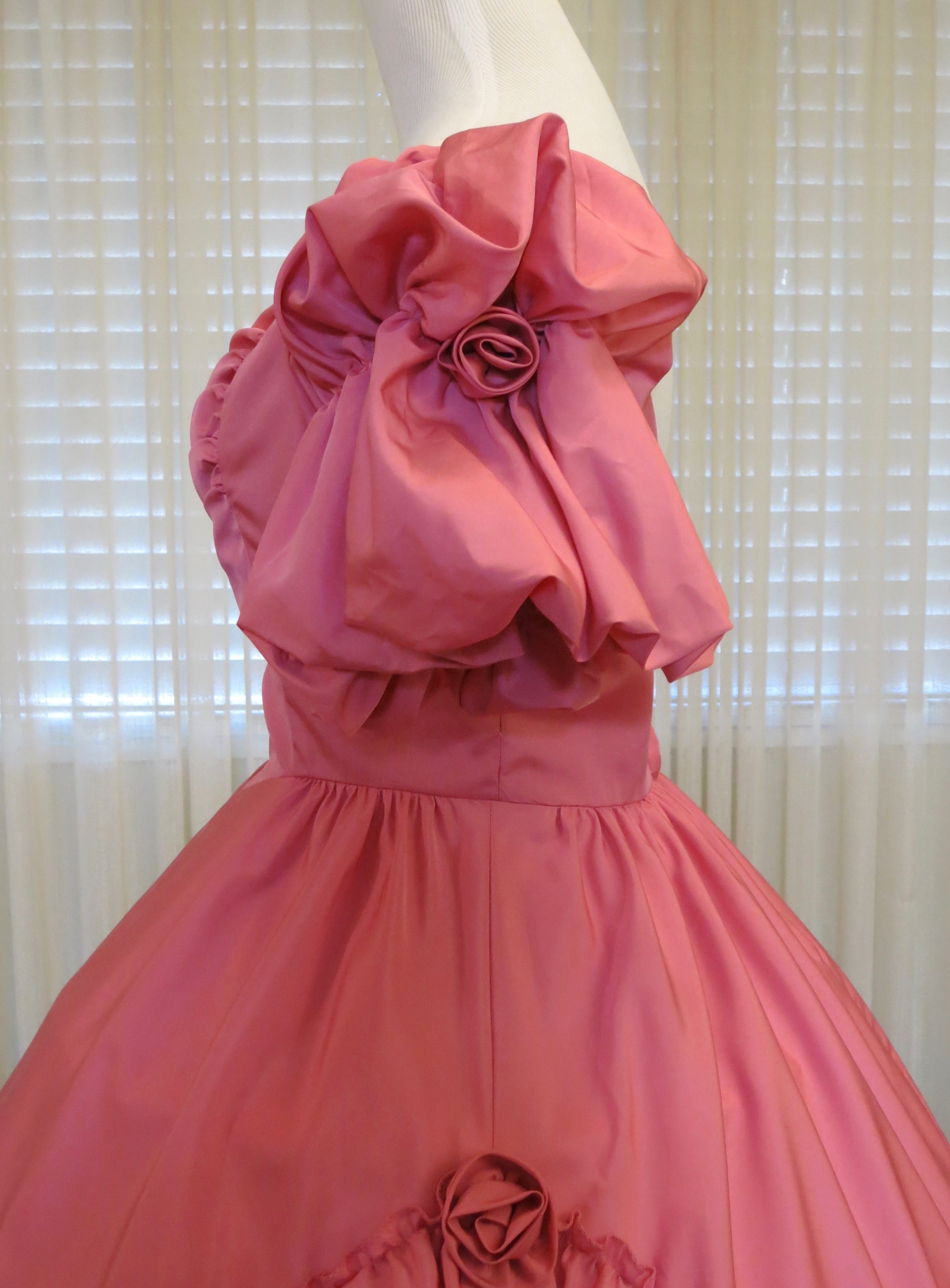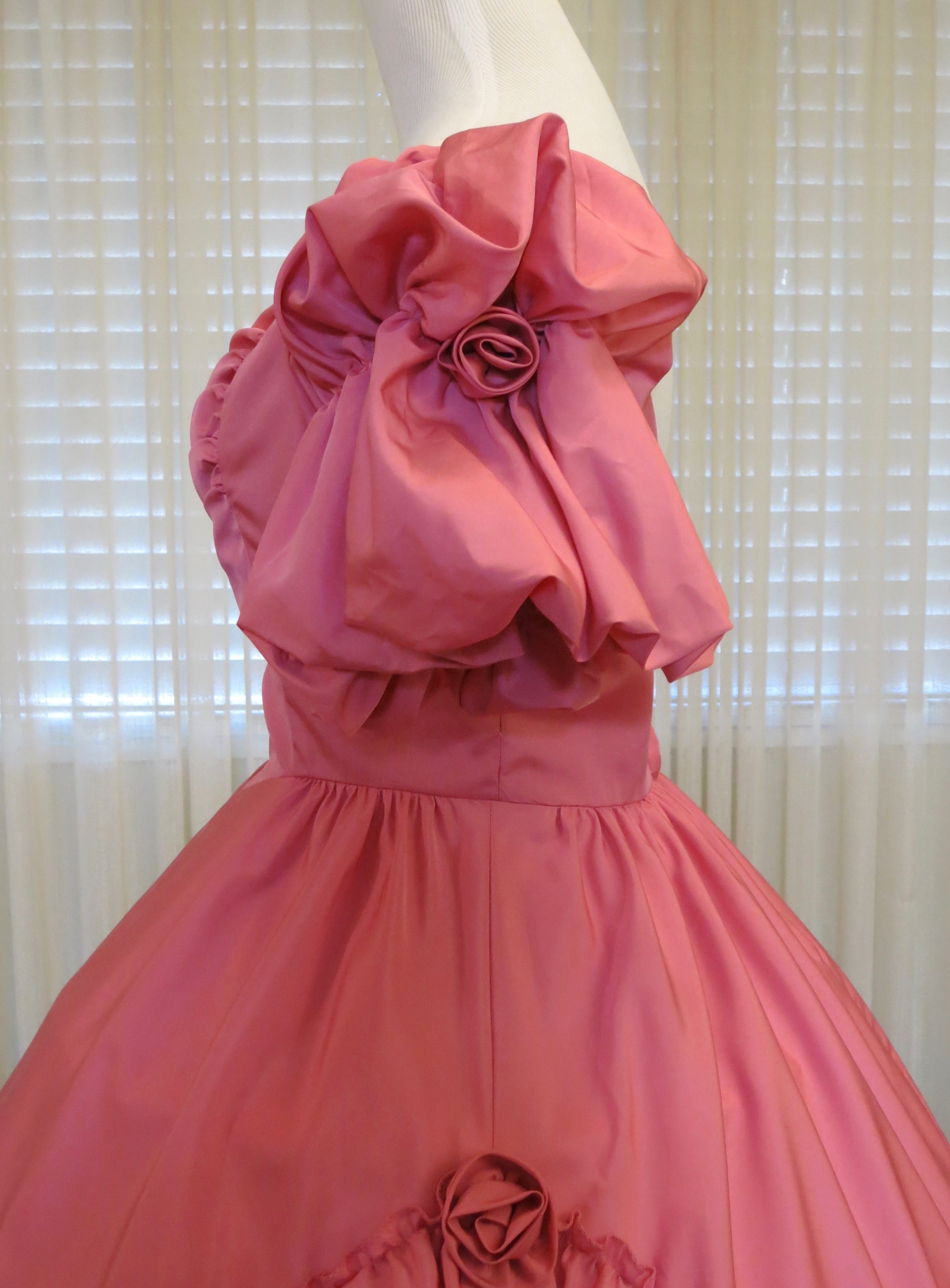 31.1 Rose Gown (waist - 31")
For sizing, measure your natural measurements - the bust and waist of the gown should be about 1" larger than your natural measurements. Also measure from your waist to your floor to check the length of a gown. If worn with a 4-bone hoop, the effective length will be about 2" shorter then the skirt length posted.
Details:
Bust - 42"
Waist - 31"
Skirt length - 43"
The bodice is lined, with elasticized sleeves to be worn on or off the shoulder. The skirt is unlined. Pictured over hoop H600
Condition: Excellent. A very small dot on top of one sleeve.
Rent: from $110
Deposit: An additional refundable deposit is required; click here for the deposit link.
Rental Policies: Review rental policies here - Rental Policies
Event Dates: Send us your event dates here - Submit Your Event Dates