Loose Medium Ringlets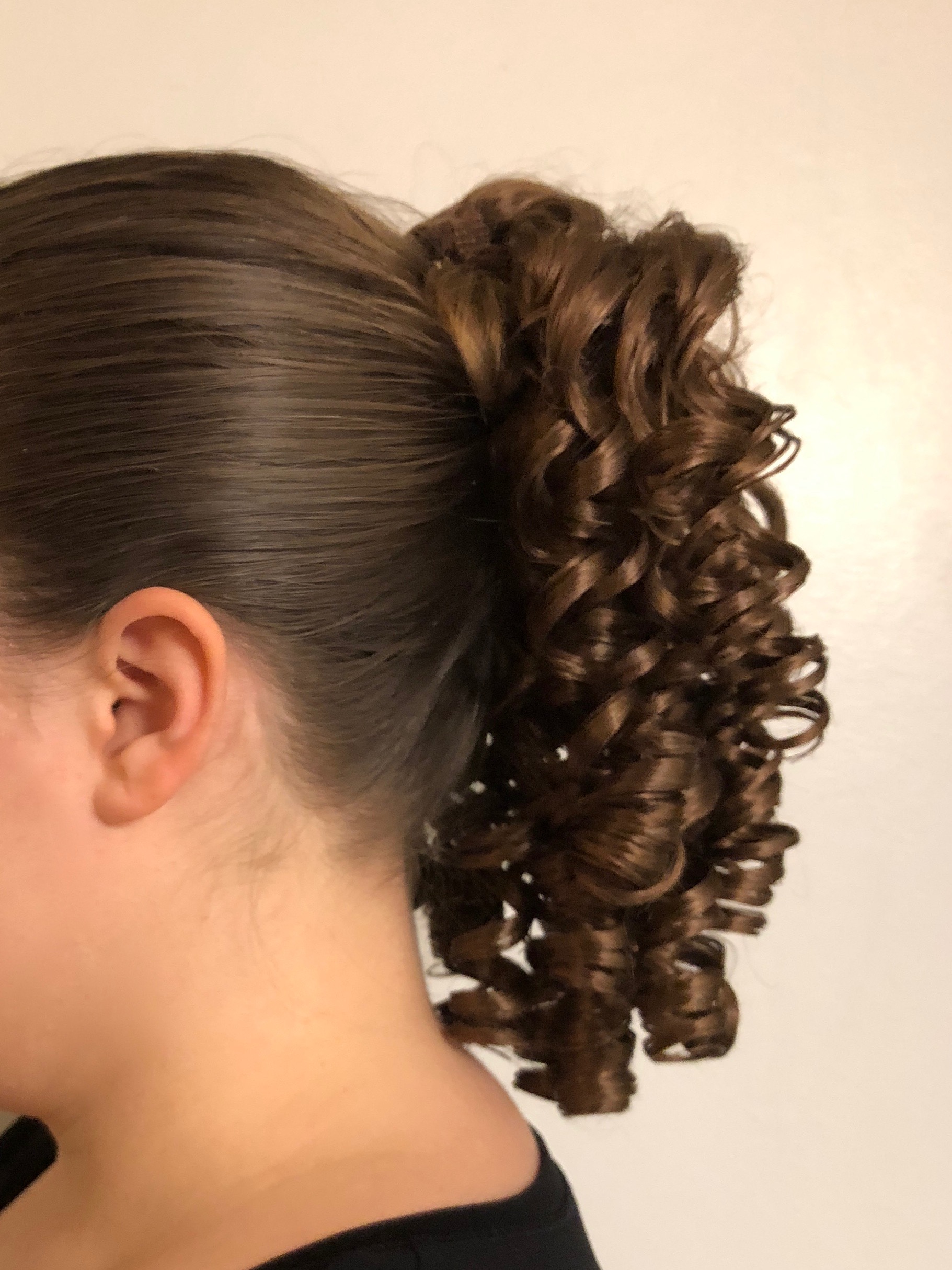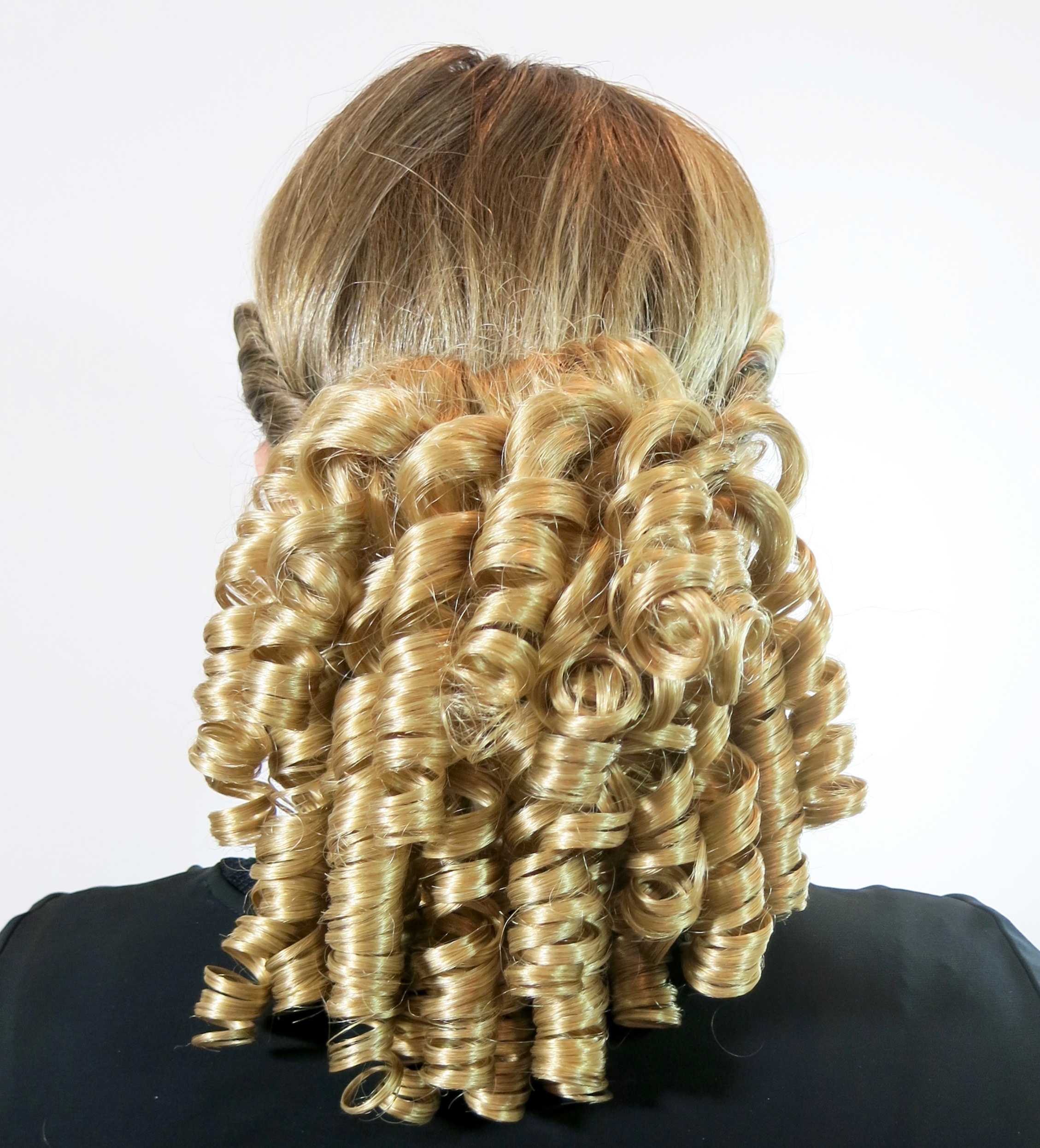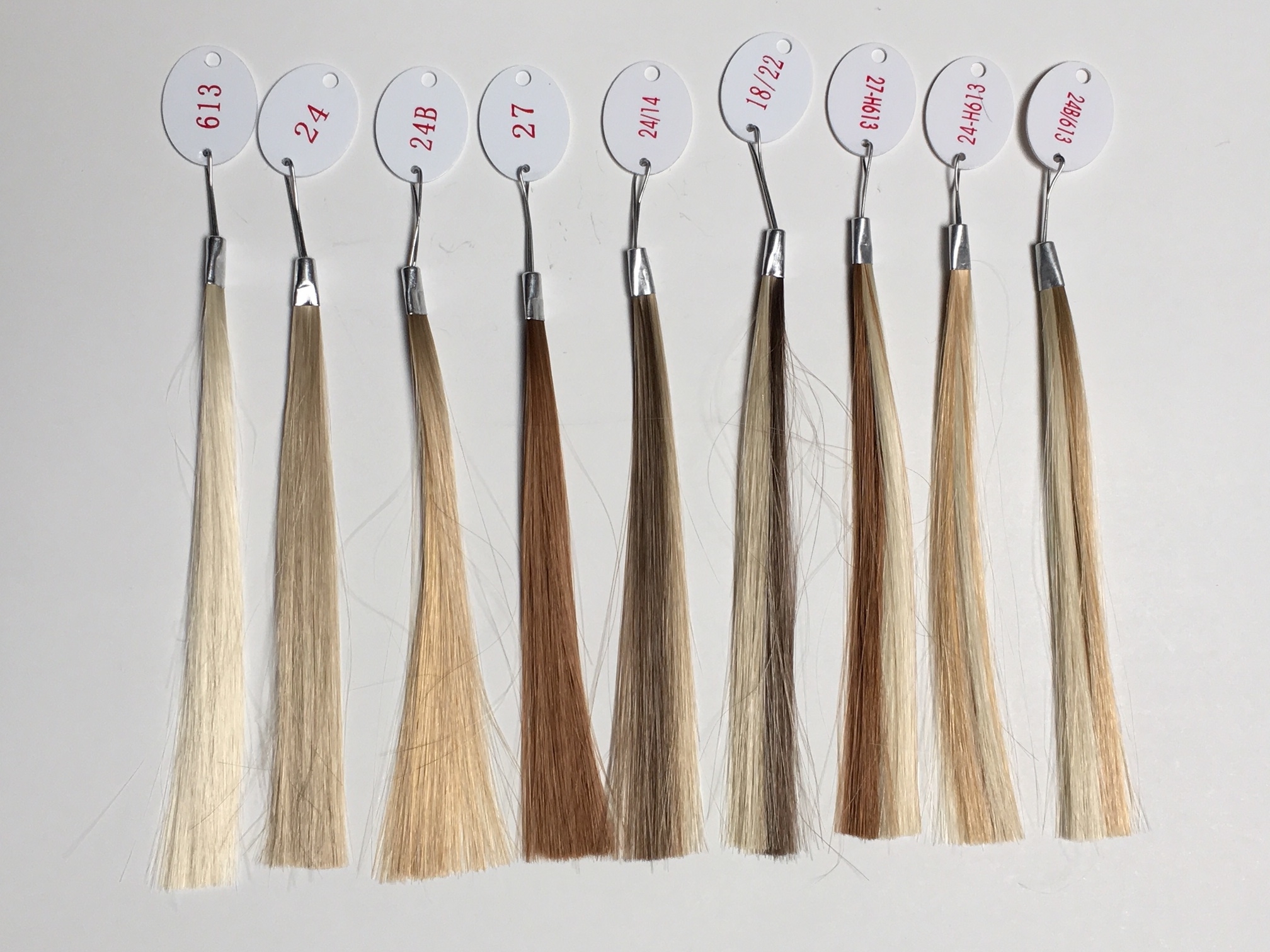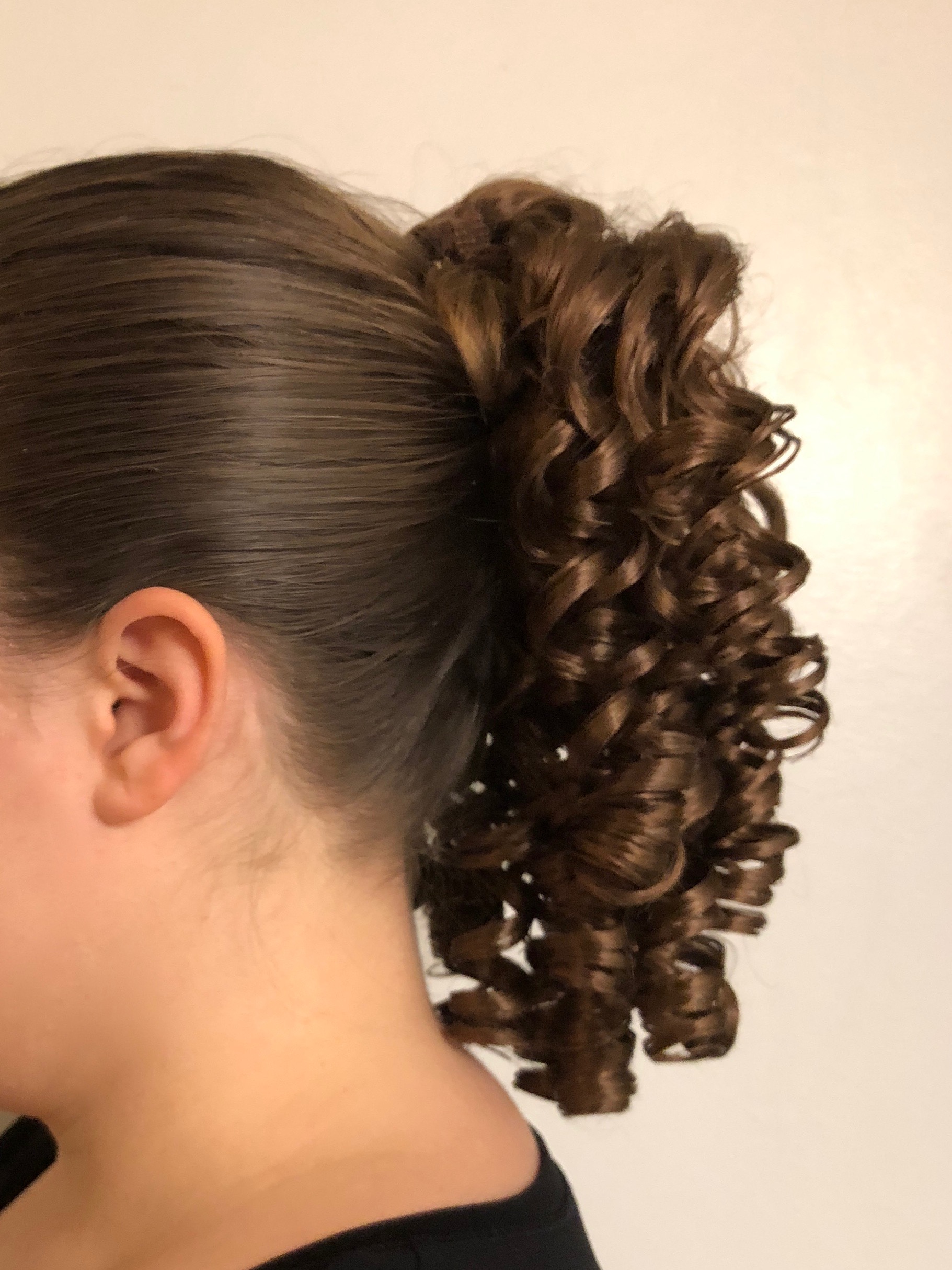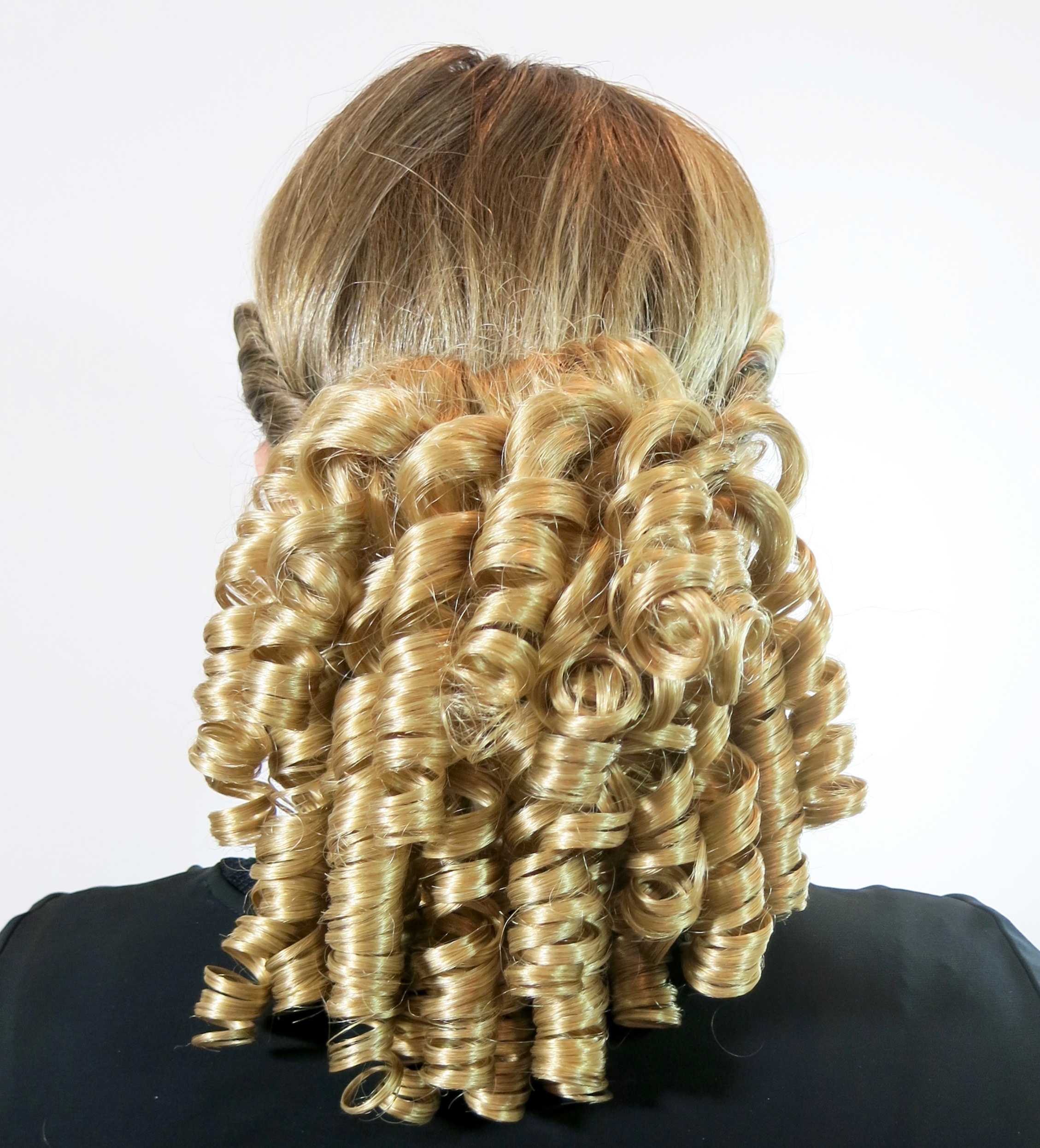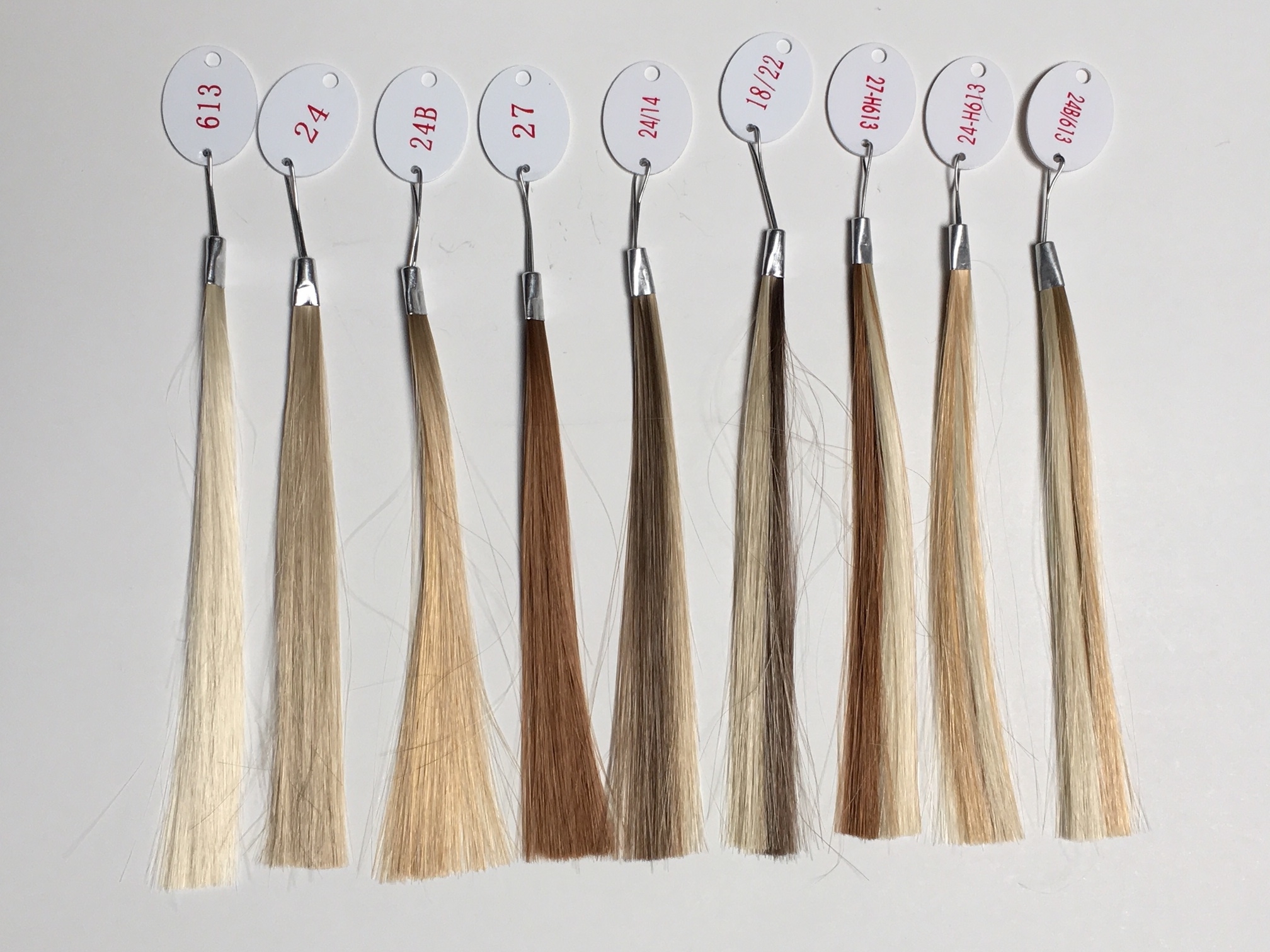 Loose Medium Ringlets
Medium length, lightweight loose ringlets. Compared to the long and medium ringlets, these ringlets are less dense, with a looser curl and a slightly larger diameter curl. Synthetic. Drawstring/comb attachment. Length - 10"
Available colors are pictured in color groups for comparison. Red (color 130) available by special order with a 7-14 day delivery time.
Please note that photos of color swatches can display differently on different devices. If you need an exact match, it is safest to compare actual color swatches with your hair by ordering a returnable, refundable color wheel.
Hairpieces are returnable if they have not been removed from the plastic packaging.
For international orders, please contact us for shipping rates.