Long Ringlet Curls, Civil War, Dickens, Nutcracker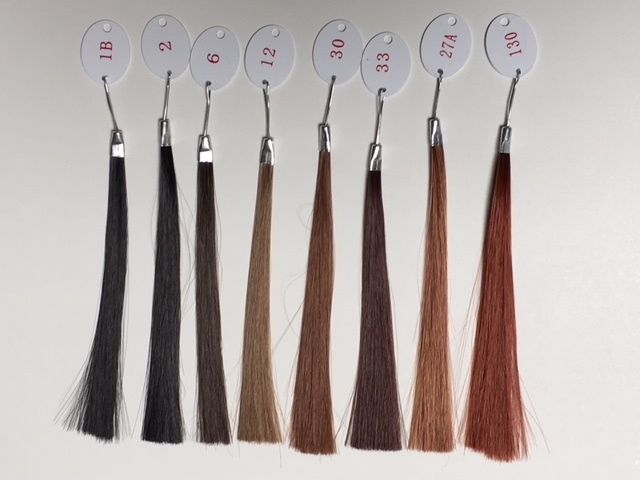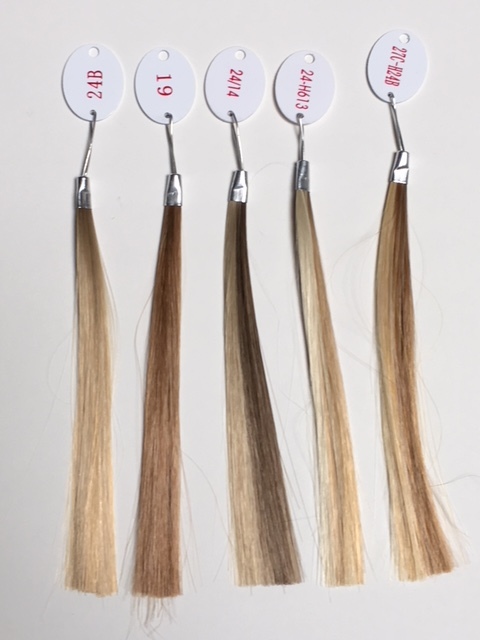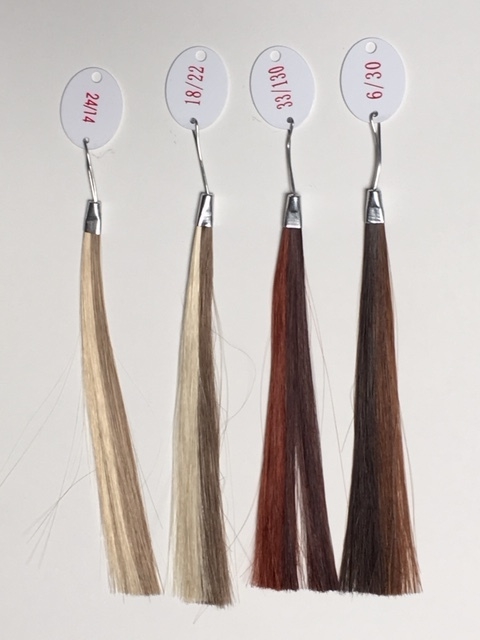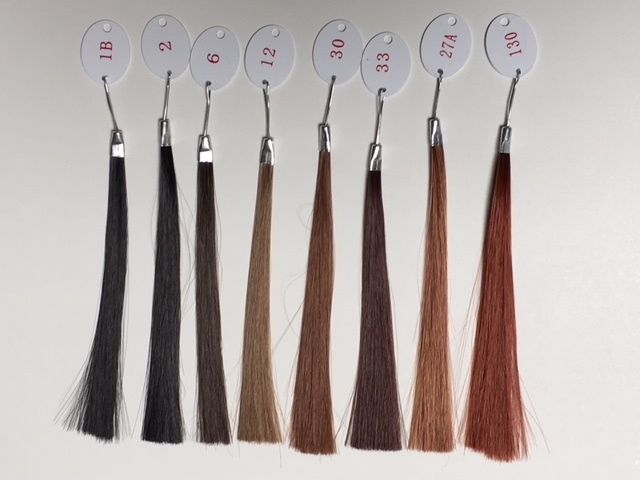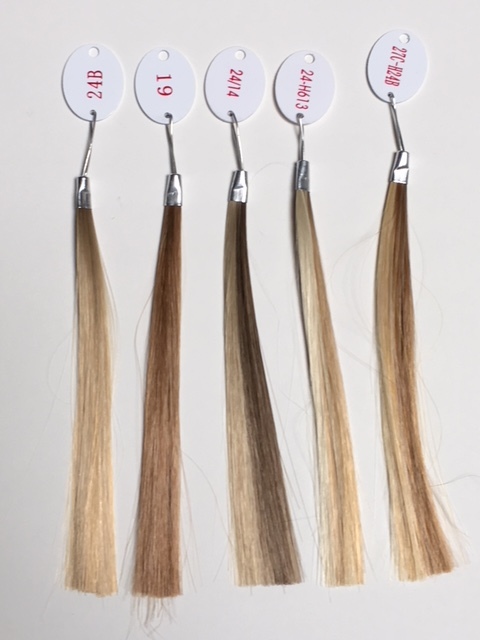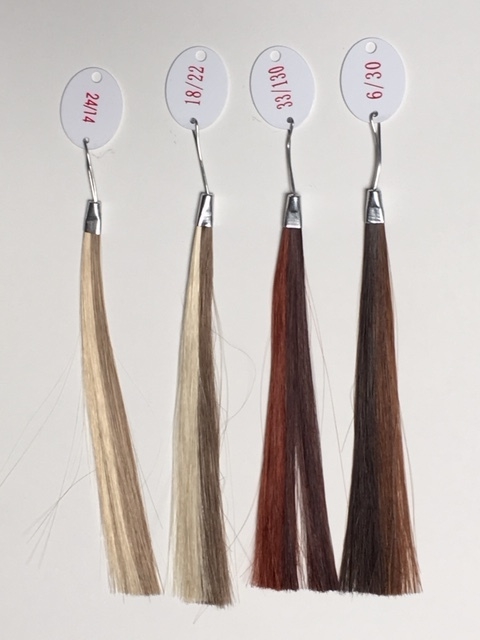 Long Ringlet Curls, Civil War, Dickens, Nutcracker
Layered, small ringlet curls, attach with combs and a drawstring. Synthetic.
Note: If you have shorter hair, the 10" ringlets with the claw clip will provide a more secure fit and attachment.
Overall length: 12"
(Hairpieces are returnable within 3 days of receipt in original, unopened condition)
Models are wearing colors #19 and #26. Various color groups are pictured for comparison. Please note that photos of color swatches can display differently on different devices. If you need an exact match, it is safest to compare actual color swatches with your hair by ordering a returnable, refundable color wheel. If the color you need is out of stock, please inquire - we can usually have the color in stock and shipped within 7 days.
For international orders, please contact us for shipping rates.
Stage photos courtesy of Stageworks Theater, photos by Will LeBlanc.